Badia di Santa Maria de'Olearia
The monumental complex of Santa Maria de' Olearia lies in the shadow of a large natural rocky cave, on the side of the road that connects Salerno with Amalfi and considered one the most important Benedictine monastic settlements of the entire territory of the Amalfi Coast.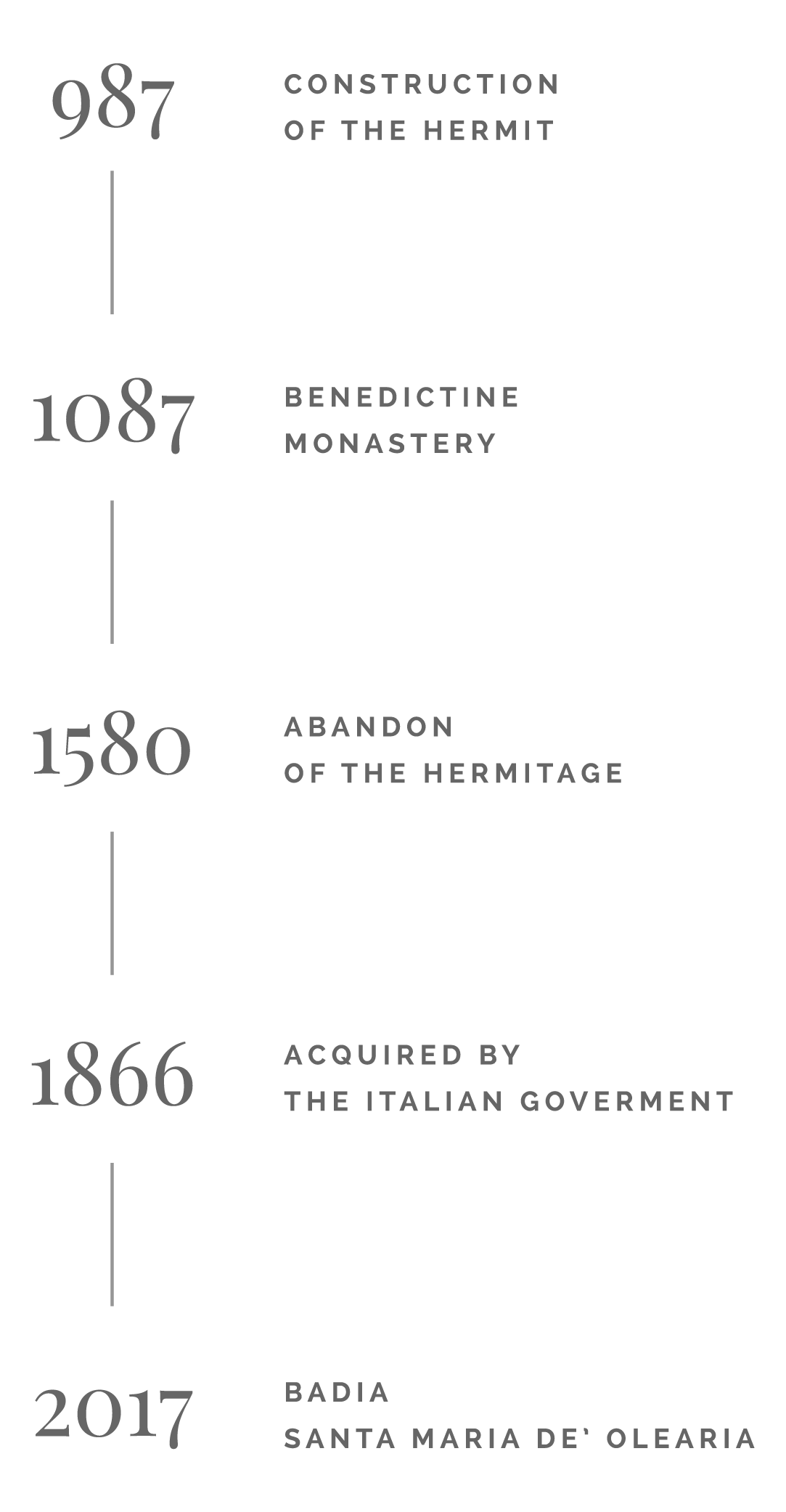 Book with us
Booking on this website you will receive the following advantages
15% discount on the entire stay
The eight cells preserve the ancient monastic style. They are embellished with old furniture, original elements of décor and precious terracotta tiles.
All cells offer the ultimate in luxury and are equipped with the latest comforts: air conditioning, heating, Italian and foreign TV channels, safe, minibar, Wi-Fi Internet access, H-pod system, flax linen, Occitane amenities, bathroom with shower. On each door is hand painted the name of monk that lived in it.
Breakfast will be served under one of the natural rocky cave that surround the building.
Cell Maior
(large)
Cell Minor
(small)
This is a fantastic place to be. I am a sophisticated traveller, and this hotel is on of the most interesting place I ever seen. You won't forget it!

Mikhail
Posto incantevole situato a pochi minuti dal centro di Maiori, intriso di una storica spiritualità che lascerà al viaggiatore il ricordo di un'emozione unica. Mind and soul hospitality in un immersione nella storia della costiera, da non perdere.

Beniamino D
Senza Parole. Una location davvero incantevole, panorama mozzafiato, una terrazza fenomenale di cui godere sia durante la prima colazione (ottima) che durante l'orario notturno.
Il personale è davvero qualificato e gentilissimo per non parlare dei servizi. Io e mio marito abbiamo vissuto due giorni da favola e ci ritorneremo senz'altro!

Luisa M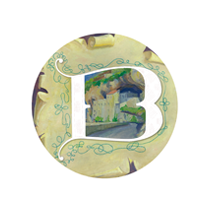 Badia di Santa Maria de'Olearia